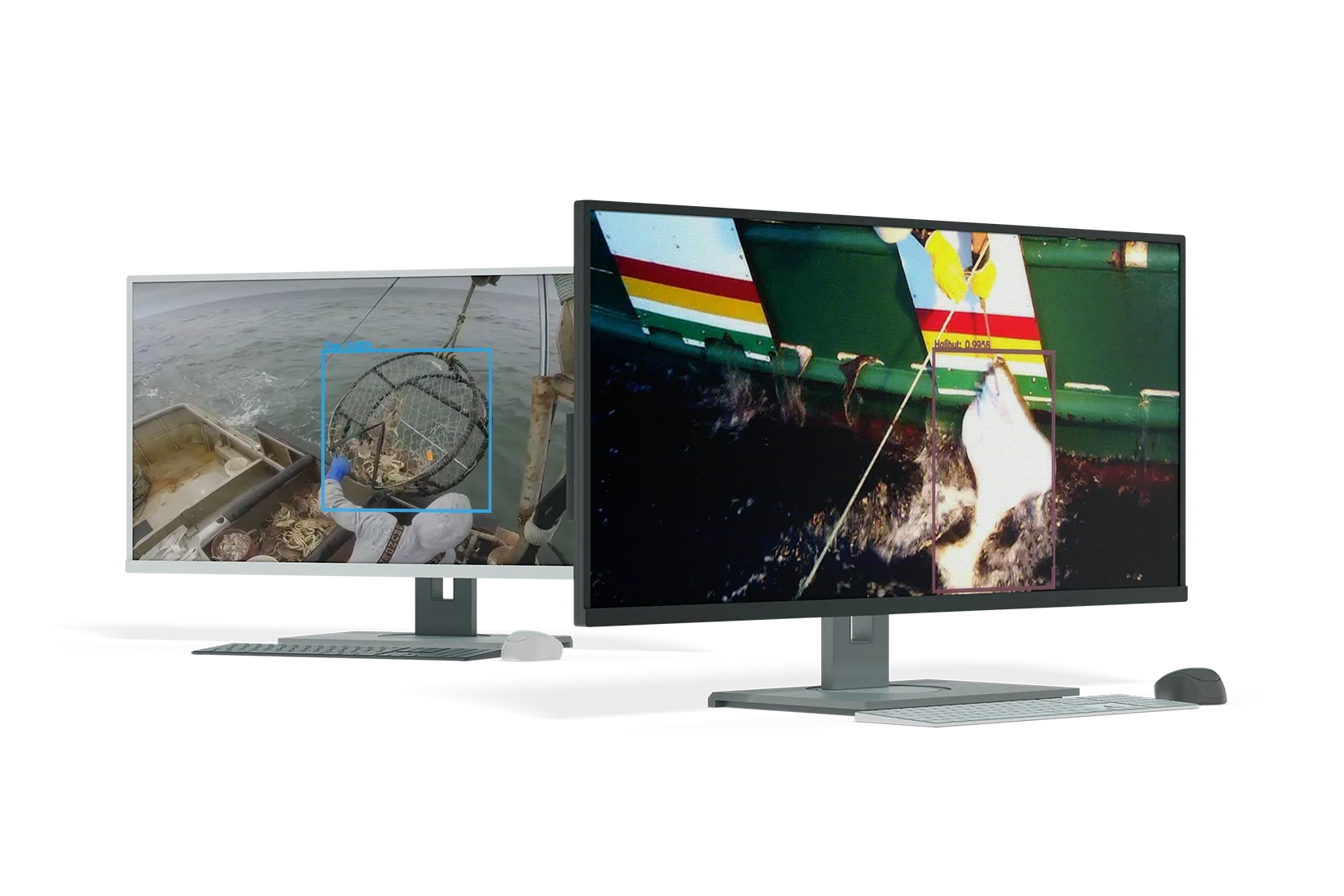 FishVue AI
OVERVIEW
The FishVue AI platform is one step of a multi-step analysis model that sees fisheries data pass through numerous AI tools and then ingest those outputs into Archipelago's FishVue Interpret data analysis application (formerly EM Interpret). Analysis is then completed and validated by an Archipelago Data Analyst and the results are reported to the client.
AI developers will generate revenue by working with Archipelago on addressing client needs in their fisheries, delivering the required AI tools and having data pass through them within the analysis model. As the AI tools become more accurate and sophisticated, it is expected that the level of human interaction with the data will be reduced, and significant cost efficiencies will begin to emerge for clients.
With the FishVue AI platform, it will allow Archipelago clients to run their data through numerous AI tools which in many cases will be developed by various developers. By having one platform to execute multiple AI algorithms on one data set, it avoids the need for clients to move large quantities of data from company to company which will slow down the review process and introduce additional data transfer costs. Clients will also benefit from an at-scale approach to AI that will allow pricing to be managed across the entire platform in a transparent manner, so clients can be sure they are paying a fair rate for the tools they are utilizing.
Inquire Now
To better help you with your inquiry, please let us know the following and a product specialist will be in contact with you shortly: