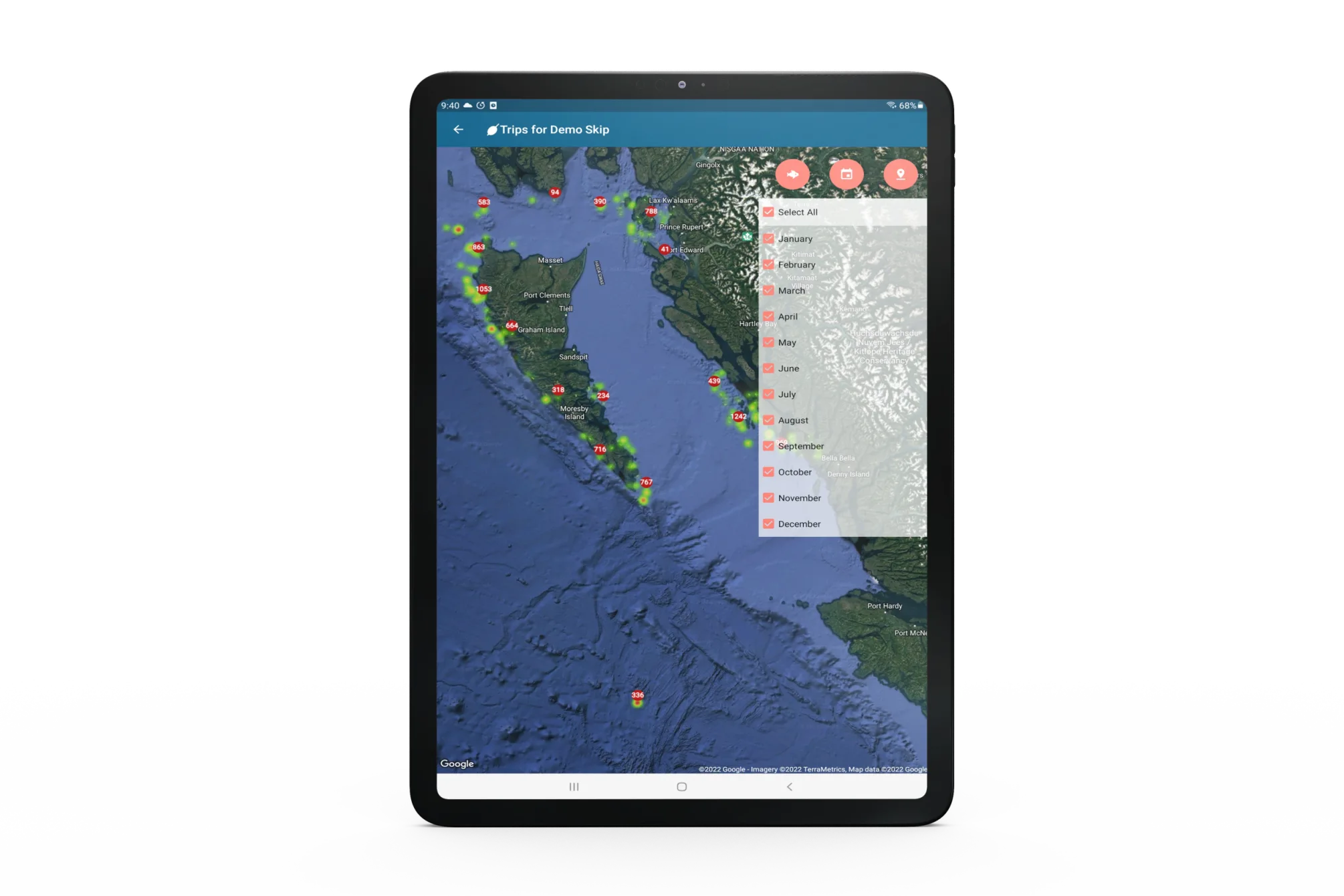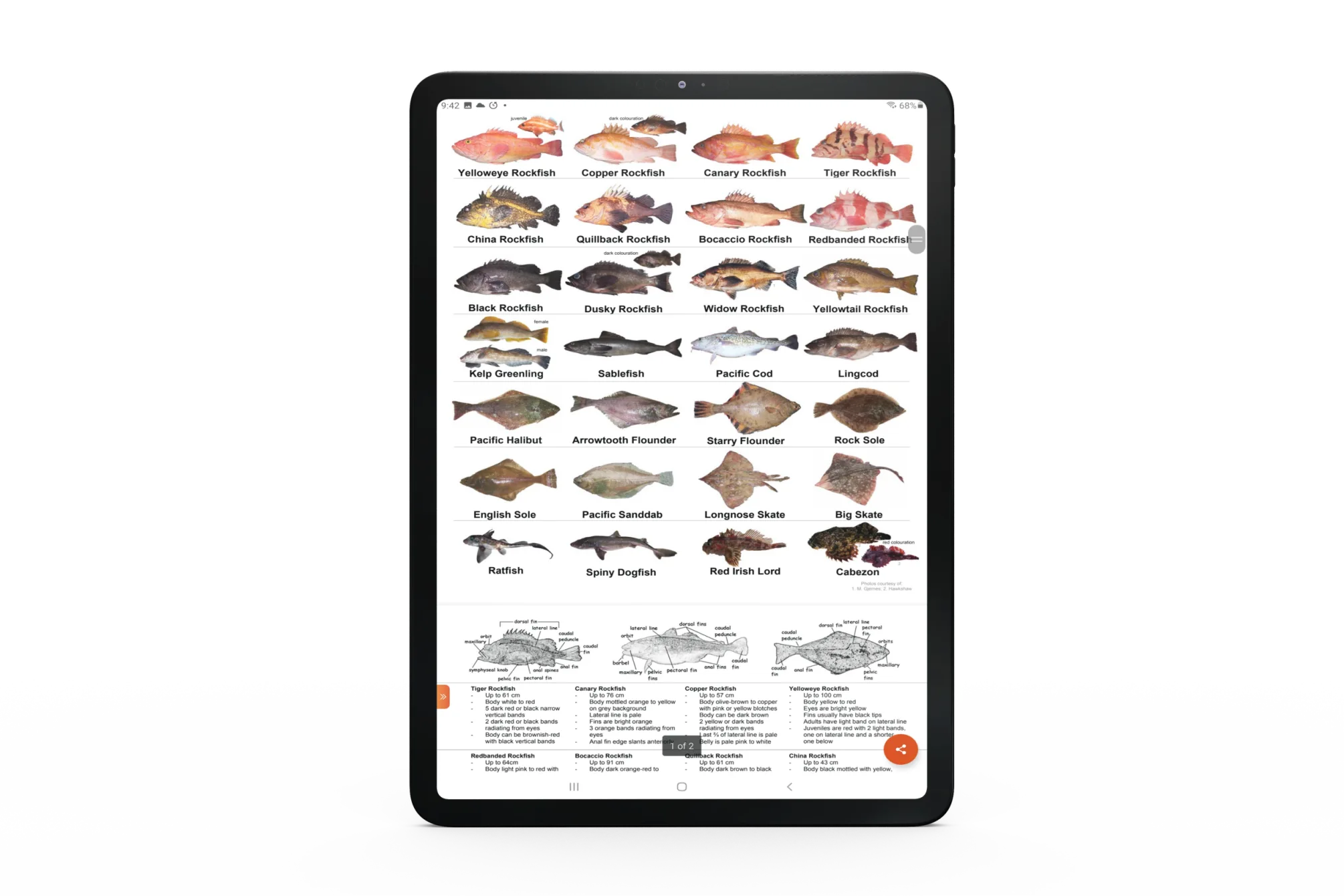 FishVue FLOAT (ELOG)
OVERVIEW
Archipelago's electronic fishing log on a tablet app, called FishVue FLOAT, has been used in the Canadian Pacific Halibut, Sablefish, Lingcod, and Rockfish fisheries since 2017 and will now be made available for all fisheries globally.
FishVue FLOAT can be customized to suit the needs of any skipper or observer logbook. When e-logs are used, automated reports can be viewed in real time while at sea. For example, the app provides a warning of any likely mistakes in the log, catch summaries can be viewed and emailed to buyers or quota managers, and fishing activity can be viewed on a map and filtered by month and species to easily see what areas have been the most successful over time.
FishVue FLOAT also holds reference documents such as local species identification, and documents such as quota status reports can be received through the app whenever the tablet is connected to the internet. Choosing to use e-logs takes advantage technologies to record some information with just one tap, making filling out the logs much faster, easier, and more accurate.
FISHERIES
WEST COAST, USA –  GROUNDFISH NON-TRAWL FISHERIES
   – PACIFIC STATES MARINE FISHERIES COMMISSION (PSMFC) – DOWNLOAD APP
BC, CANADA – GROUNDFISH HOOK AND LINE AND TRAP FISHERIES
| | |
| --- | --- |
| • | View Audits and Quota Status Reports |
| • | Map your catch |
| • | Catch Summaries |
| • | Email catch summaries to your buyers |
| • | Species identification guide |
Inquire Now
To better help you with your inquiry, please let us know the following and a product specialist will be in contact with you shortly:
RELATED PRODUCTS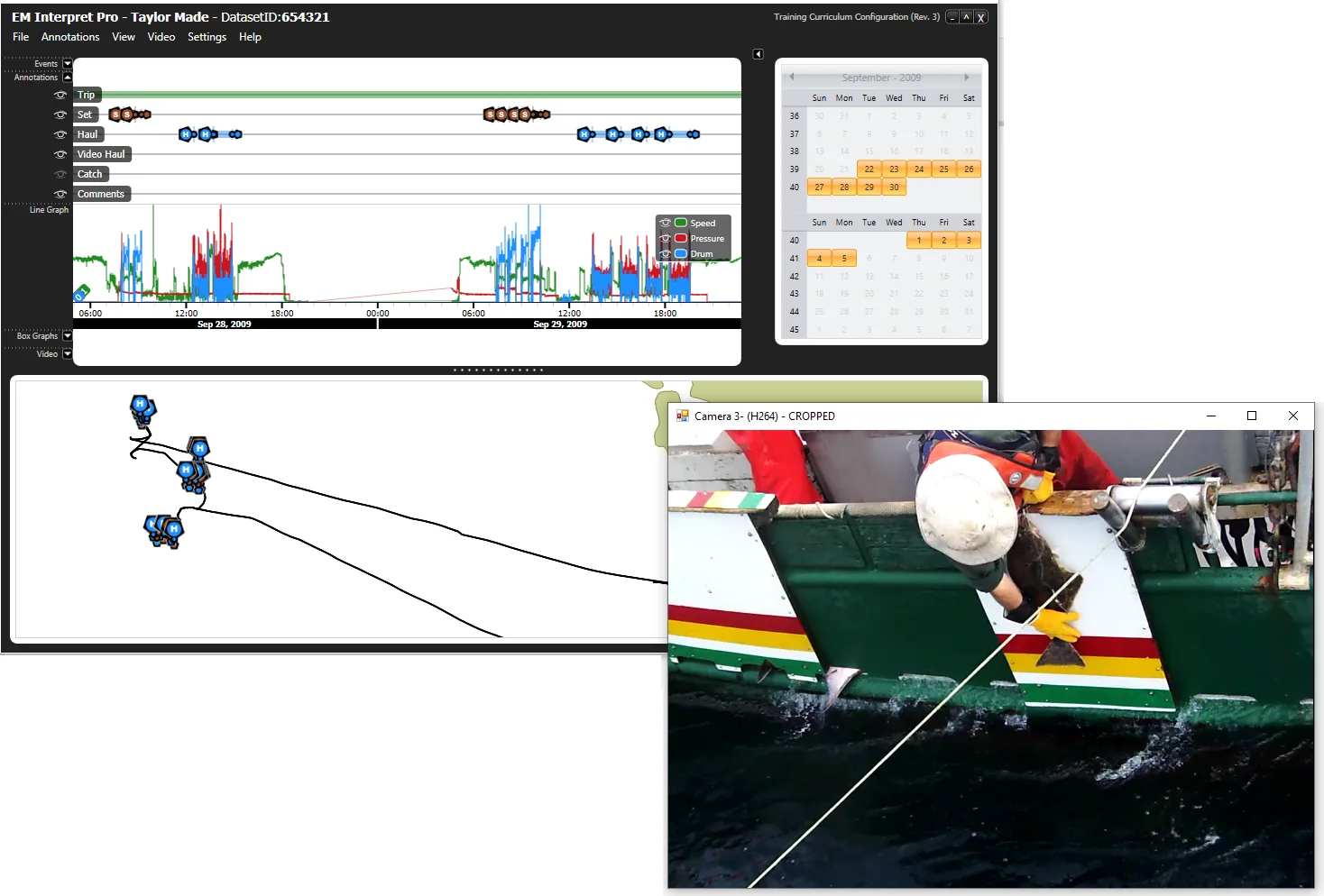 FishVue InterpretTM Monitoring Software
FishVue Interpret TMis our comprehensive analysis tool for reviewing EM data. FishVue Interpret operates on a standard PC and allows for the visualization of EM datasets to easily examine specific events in greater detail. FishVue Interpret lets reviewers record observations while reviewing the data and is easily configured for the specific needs of any project. FishVue Interpret was developed to increase the efficiency of the data review process. A typical fishing trip may generate hundreds of hours of data, but FishVue Interpret allows reviewers to easily navigate large data sets, identify events of interest, and summarize their observations at a fraction of real time.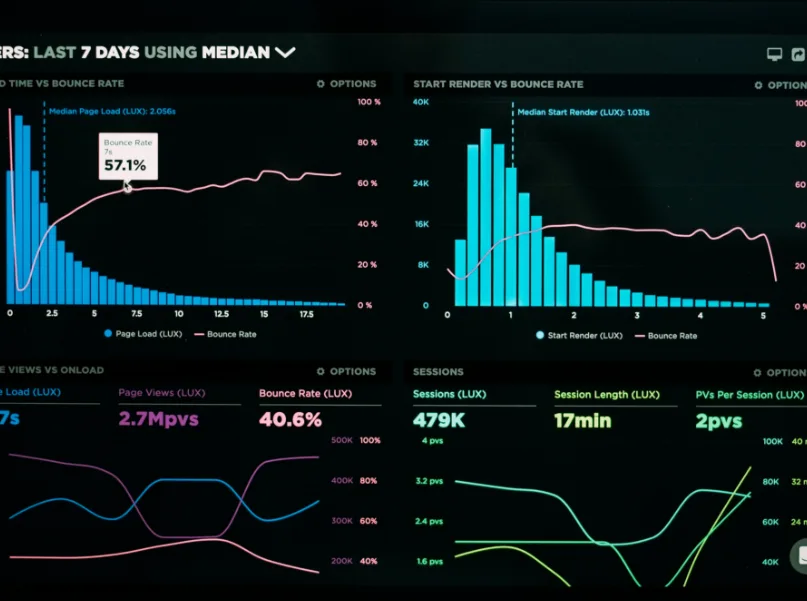 EM Record (EMR)TM Monitoring Software
EM RecordTM is the software that resides on Archipelago's EM Observe control center. EMR produces fine-scale temporal data on date, time, position, fishing gear activity and more. EM Record TM is the user interface for the vessel operator and displays a home screen where they can easily monitor the status and performance of system components.